FREE CE Event
REALTOR® Code of Ethics
Wednesday, October 18 | Habersham EMC
1:00 PM - 4:00 PM
ABOUT EVENT
This course meets the NAR code of ethics renewal requirement. After completion of this course, you will have a better understanding of due process and code enforcement. You will also understand how to handle complaints. This course includes several case studies in ethics. (This course provides both Real Estate Licensee CE credit and Real Estate Instructor CE credit.)
3 hours certified by: GAR Partners in Education
SPEAKERS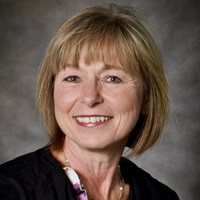 Karen Loftus
Karen was born and in raised in NJ, graduated with a degree in secondary education from Mansfield University, and prior to moving to Georgia, was a Probation Officer in an inner city with a caseload of 85 adult males in the projects. More than 30 years ago she moved south and began her real estate career acquiring her Brokers license, Phoenix Award, and Certified Residential Appraiser license along the way. Karen has served on numerous committees for both NAMAR and GAR including as NAMAR President and as a GRI Dean. She has taught pre-license sales and brokers classes, continuing education, cram courses, and appraisal pre-license classes. In addition, she is the most recent author of the textbook: Real Estate Dynamics – A Practical Approach to Licensing. Karen has been honored as the recipient of the Instructor of the Year Award by both GAR and the Georgia Real Estate Educators Association.
Habersham EMC
6135 GA-115, Clarkesville, GA 30523, USA
(706) 754-2114
Become a GMLRA Sponsor!
Learn about our Sponsorship Program & see how you can get involved.
GMLRA Market Brief: February 2023
March 20, 2023
The Georgia Mountains & Lakes REALTORS® Association provides the monthly Market Update using data...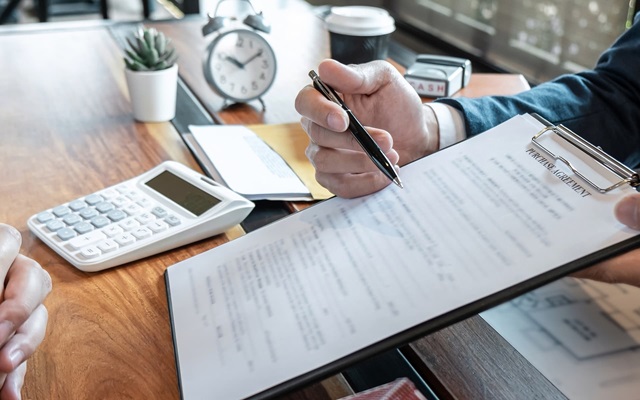 Georgia REALTORS® Monitor Commercial Financing Legislations
March 16, 2023
The GAR State and Local Government Committee is looking for feedback from our members on this...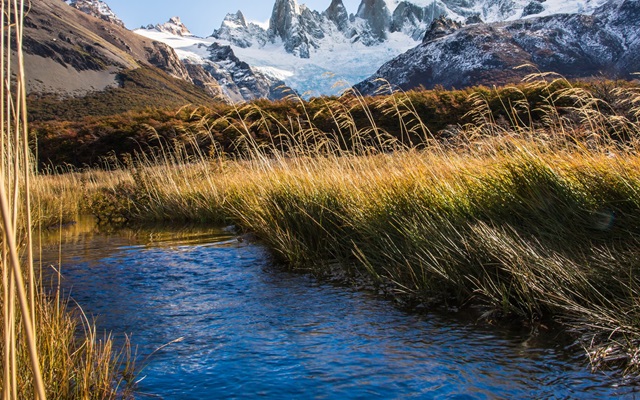 Coalition Files Suit to Stop WOTUS Rule
March 16, 2023
The National Association of REALTORS®, as part of a large coalition, has filed a lawsuit in the...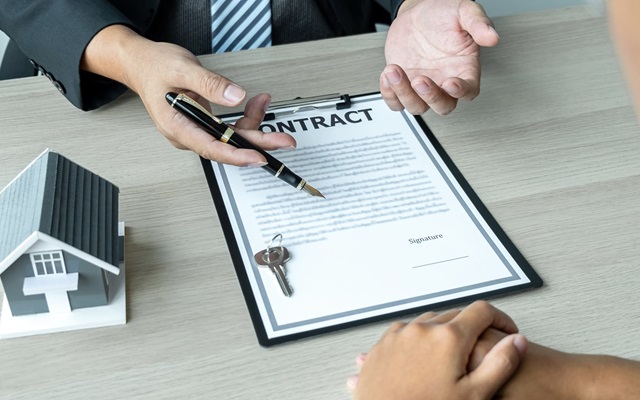 White House Releases Blueprint For Renter's Bill of Rights
March 16, 2023
The White House Blueprint For Renter's Bill of Rights is intended to support the development of...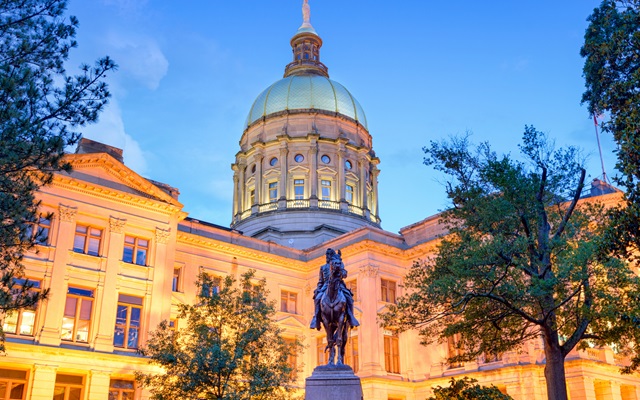 More information on HB 514
March 15, 2023
This bill will increase access to affordable housing and give Georgians the opportunity to build a...
REALTORS® Property Resource
June 1, 2022
RPR provides NAR's REALTOR® members access to a national database of robust information which will...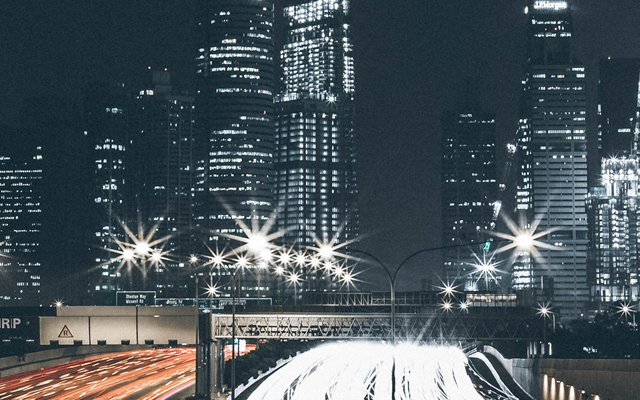 GAR Forms: How to find your NRDS #
August 17, 2020
As a reminder, the requirements to use the GAR Forms have changed and only REALTORS® members will...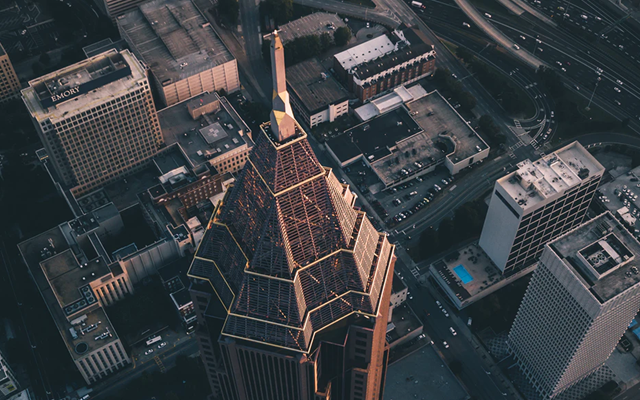 Introducing GAR's Newest Member Service: The Legal Helpline
August 17, 2020
GAR has an exciting new benefit for members!