Networking Event
September Membership Luncheon
Thursday, September 14 | Habersham EMC
9:00 AM - 10:30 AM
ABOUT EVENT
Please join us for our September Membership Luncheon!
AGENDA
Registration & Networking
Habersham EMC
6135 GA-115, Clarkesville, GA 30523, USA
(706) 754-2114
GMLRA Market Brief: February 2023
March 20, 2023
The Georgia Mountains & Lakes REALTORS® Association provides the monthly Market Update using data...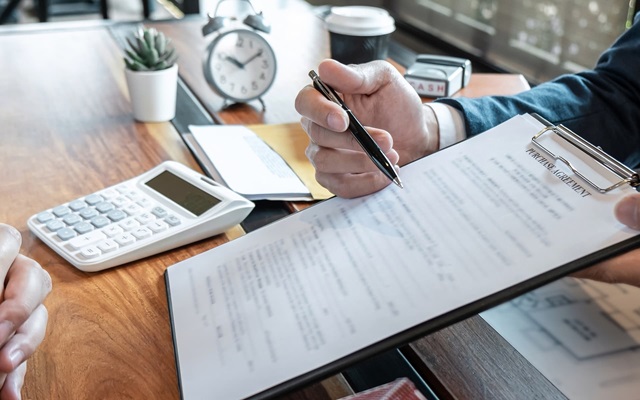 Georgia REALTORS® Monitor Commercial Financing Legislations
March 16, 2023
The GAR State and Local Government Committee is looking for feedback from our members on this...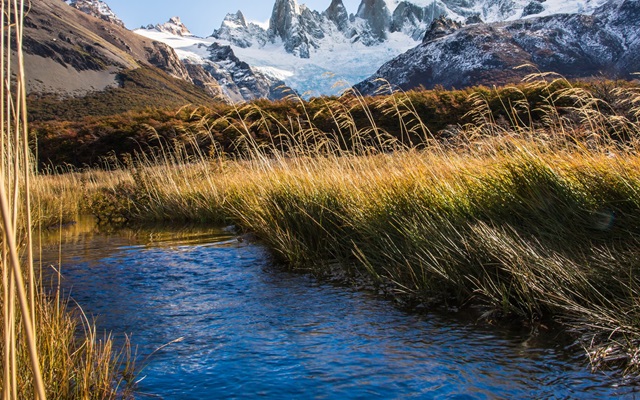 Coalition Files Suit to Stop WOTUS Rule
March 16, 2023
The National Association of REALTORS®, as part of a large coalition, has filed a lawsuit in the...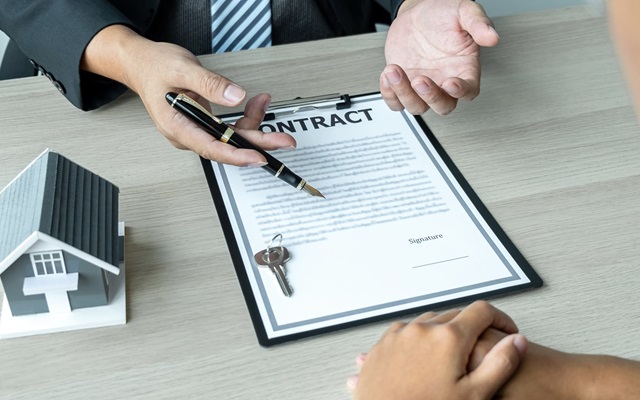 White House Releases Blueprint For Renter's Bill of Rights
March 16, 2023
The White House Blueprint For Renter's Bill of Rights is intended to support the development of...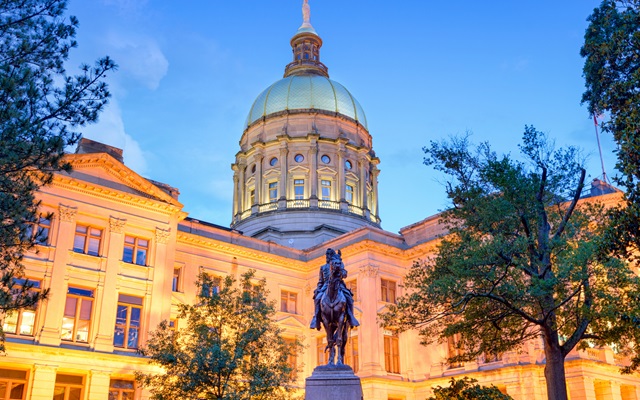 More information on HB 514
March 15, 2023
This bill will increase access to affordable housing and give Georgians the opportunity to build a...
REALTORS® Property Resource
June 1, 2022
RPR provides NAR's REALTOR® members access to a national database of robust information which will...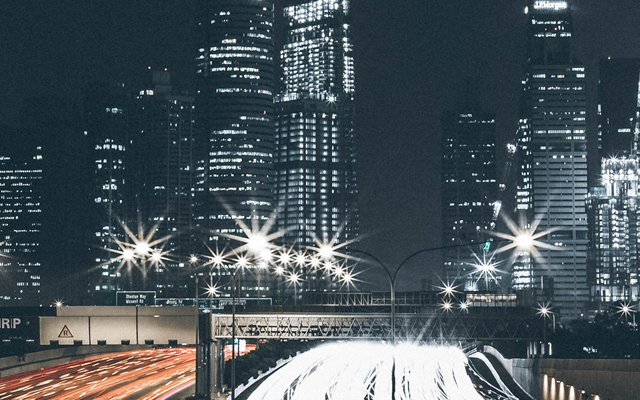 GAR Forms: How to find your NRDS #
August 17, 2020
As a reminder, the requirements to use the GAR Forms have changed and only REALTORS® members will...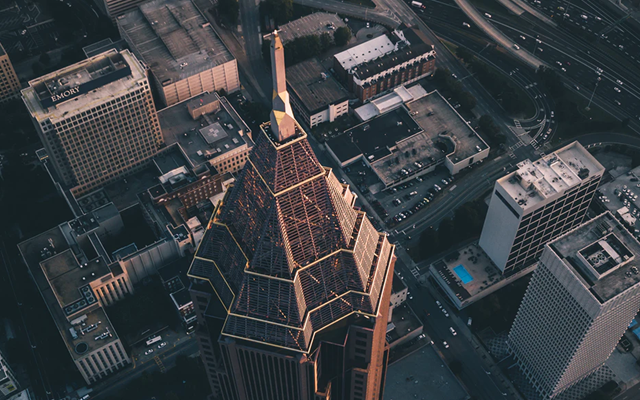 Introducing GAR's Newest Member Service: The Legal Helpline
August 17, 2020
GAR has an exciting new benefit for members!