ABOUT EVENT
This course is designed to give agents to ability to be able to understand general requirements of residential lot acquisition for individual undeveloped lots for custom home construction.
At the conclusion of this course you will be able to:
Identify customer and clients needs to potential obstacles in selecting a construction site, Demonstrate understanding of special land use restrictions and possible solutions and Compare various types of construction and potential obstacles.
SPEAKERS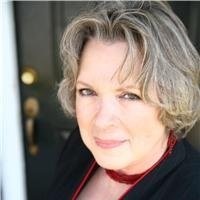 Johnell Woody
There were two things Johnell Woody never intended to become – a salesman or a teacher. In truth, she is and has been both for many, many years. She began her real estate career in Florida as a title secretary, first licensed in California as a salesperson, then broker, and later as a broker in Georgia and Texas. Today she is a broker, coach, trainer, consultant, content creator and instructor of CE, sales and broker pre- and post-license courses, and the State Director, SUCCESS Real Estate School. Most recently, Johnell became the first Georgia Licensed Instructor to receive the Gold Standard Instructor Certification from the national Real Estate Educators Association (REEA). She is also standing as a candidate for REEA's highly recognized DREI (Distinguished Real Estate Instructor) designation. Johnell has served on too many committees in various boards of REALTORS®, Chambers of Commerce, and other real estate-related industries to mention. As a Partner in Education instructor with the Georgia REALTORS®, a Georgia Real Estate Educators Association (GREEA) Director and Chair of Communications &Website Committee, National Director-At-Large and Education Committee Chair for the REEA, she continues to give back to the industry.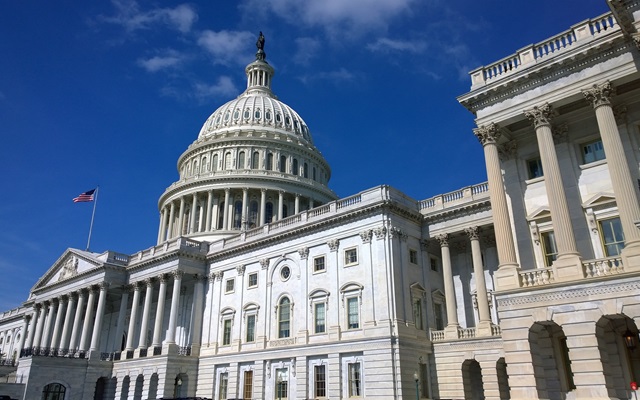 Georgia Breaks Economic Development Records
August 20, 2023
For the third year in a row, Georgia exceeded records for economic development initiatives...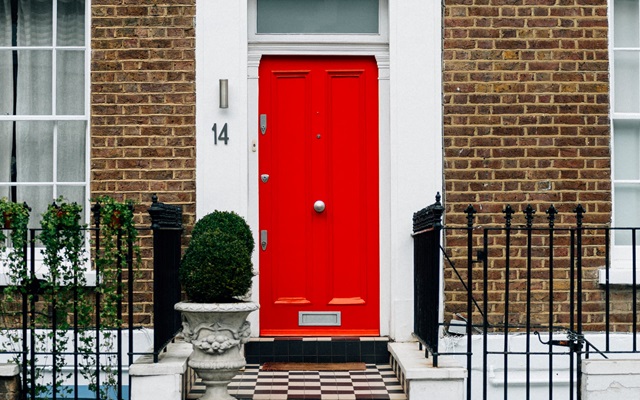 NAR Submits Comments on the FHFA's Request For Information...
August 20, 2023
NAR submitted its response to the Federal Housing Finance Agency's (FHFA) Request for Information...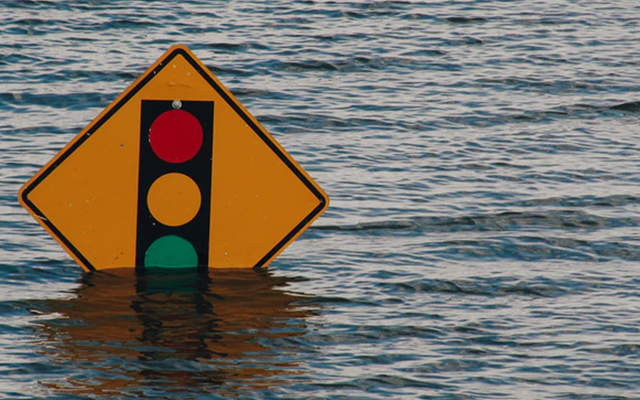 Insurance Information Institute and NAR release Homebuyers...
August 20, 2023
The Insurance Information Institute (Triple -I) and NAR released the Homebuyers Insurance...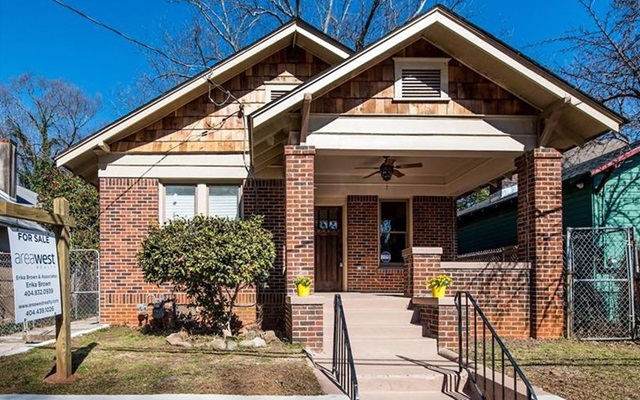 Administration Announces Updates For Housing Supply and...
August 20, 2023
The Biden Administration announced two initiatives to boost the housing supply and offer guidance...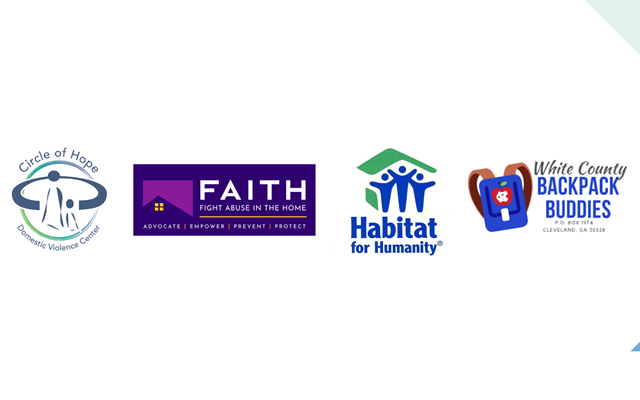 Thank you for all of your support for the Georgia Mountains...
August 10, 2023
With your contributions this year, the Community Projects Committee was able to bring the joy of...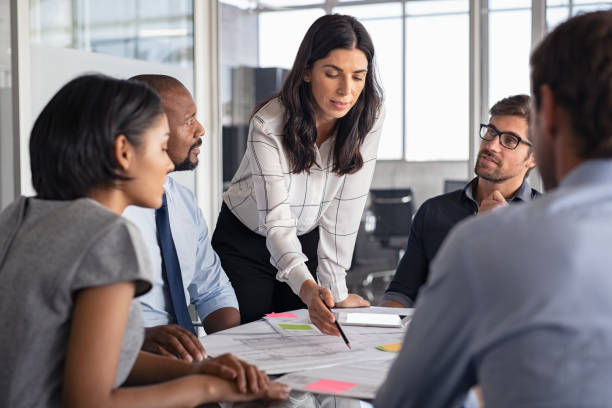 Nominate Yourself or a Fellow Member for 2024 GML REALTORS®...
August 7, 2023
Are you interested in having a say in the leadership of your association? Here is your chance! The...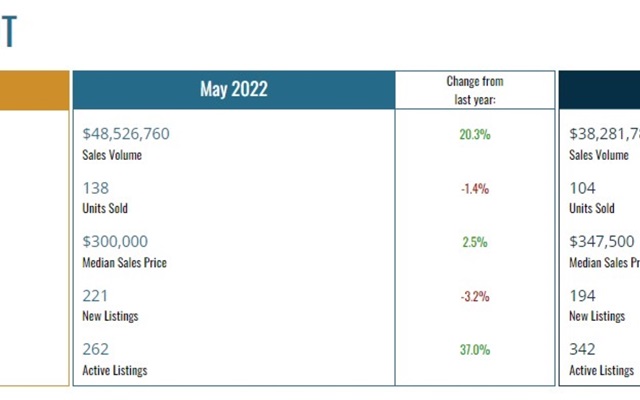 GMLRA Market Brief: May 2023
June 29, 2023
The Georgia Mountain & Lakes Association of REALTORS® provides the monthly Market Update using...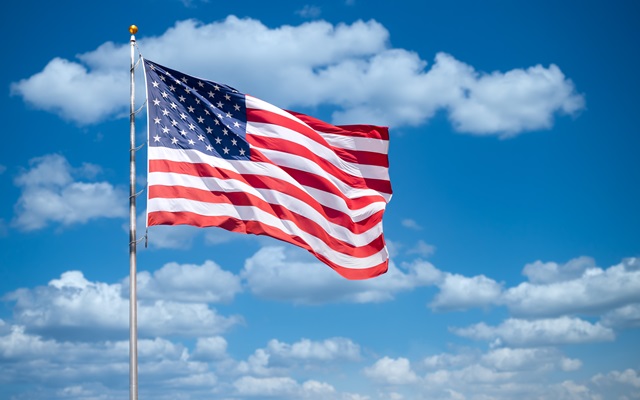 The US Supreme Court Upholds Private Property Rights
June 12, 2023
The US Supreme Court Upholds Private Property Rights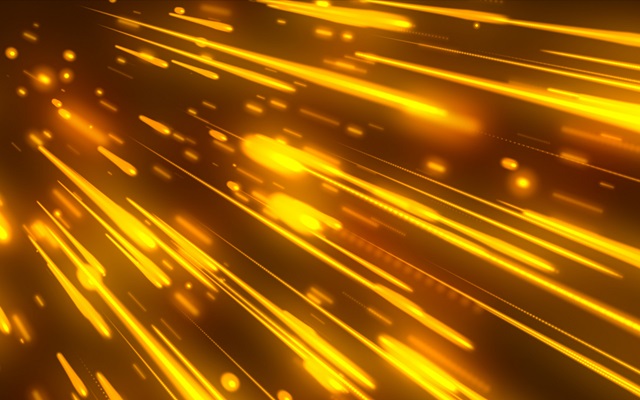 GMLRA Market Brief: February 2023
March 20, 2023
The Georgia Mountains & Lakes REALTORS® Association provides the monthly Market Update using data...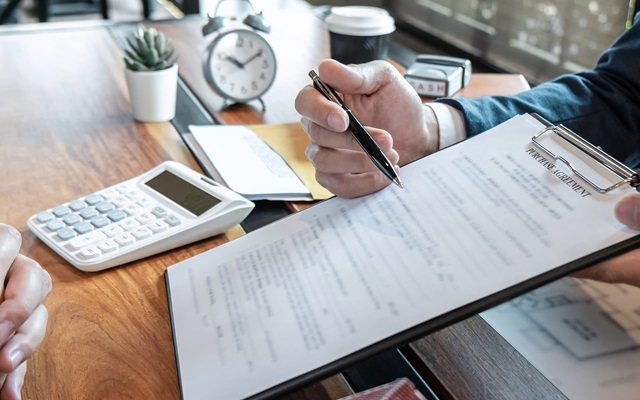 Georgia REALTORS® Monitor Commercial Financing Legislations
March 16, 2023
The GAR State and Local Government Committee is looking for feedback from our members on this...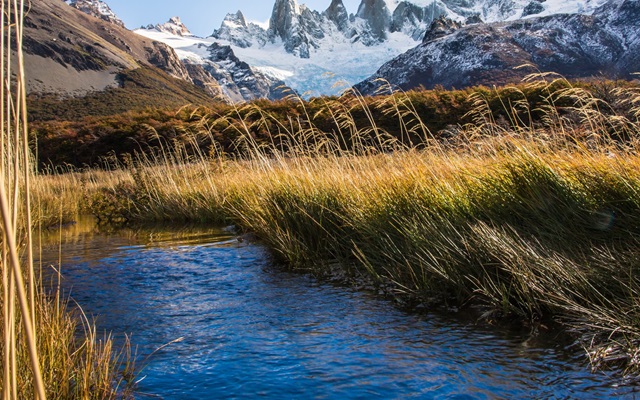 Coalition Files Suit to Stop WOTUS Rule
March 16, 2023
The National Association of REALTORS®, as part of a large coalition, has filed a lawsuit in the...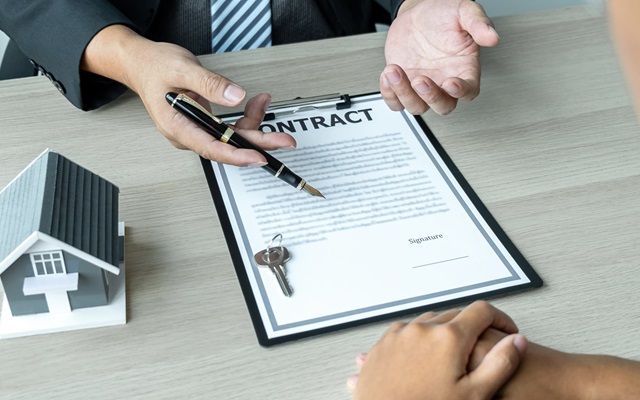 White House Releases Blueprint For Renter's Bill of Rights
March 16, 2023
The White House Blueprint For Renter's Bill of Rights is intended to support the development of...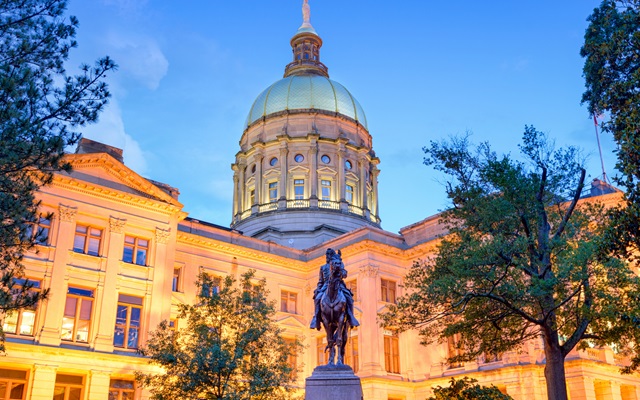 More information on HB 514
March 15, 2023
This bill will increase access to affordable housing and give Georgians the opportunity to build a...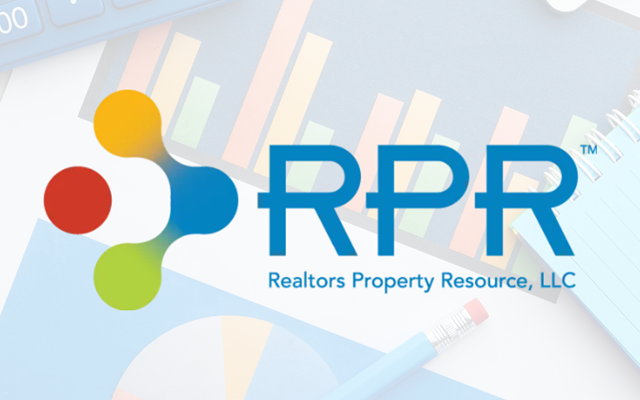 REALTORS® Property Resource
June 1, 2022
RPR provides NAR's REALTOR® members access to a national database of robust information which will...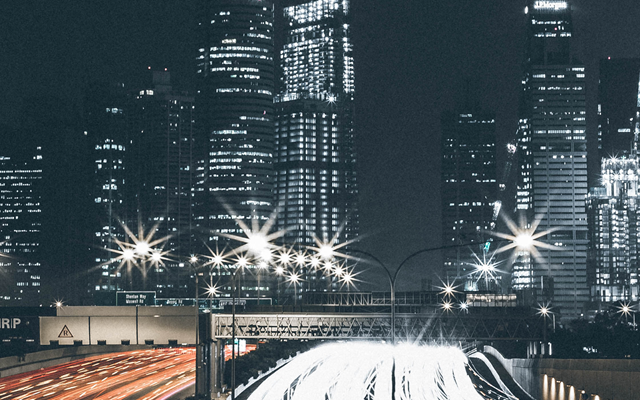 GAR Forms: How to find your NRDS #
August 17, 2020
As a reminder, the requirements to use the GAR Forms have changed and only REALTORS® members will...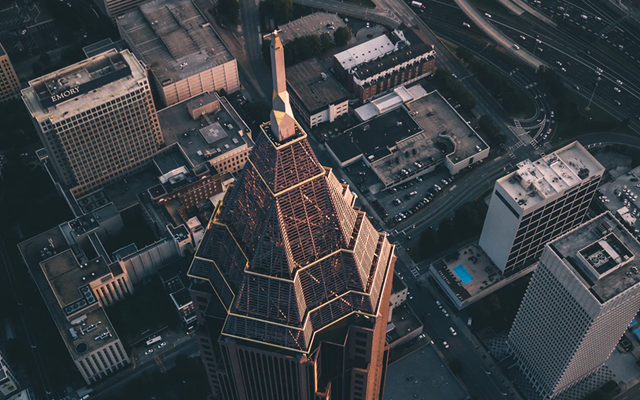 Introducing GAR's Newest Member Service: The Legal Helpline
August 17, 2020
GAR has an exciting new benefit for members!